DA GEPPE RESTAURANT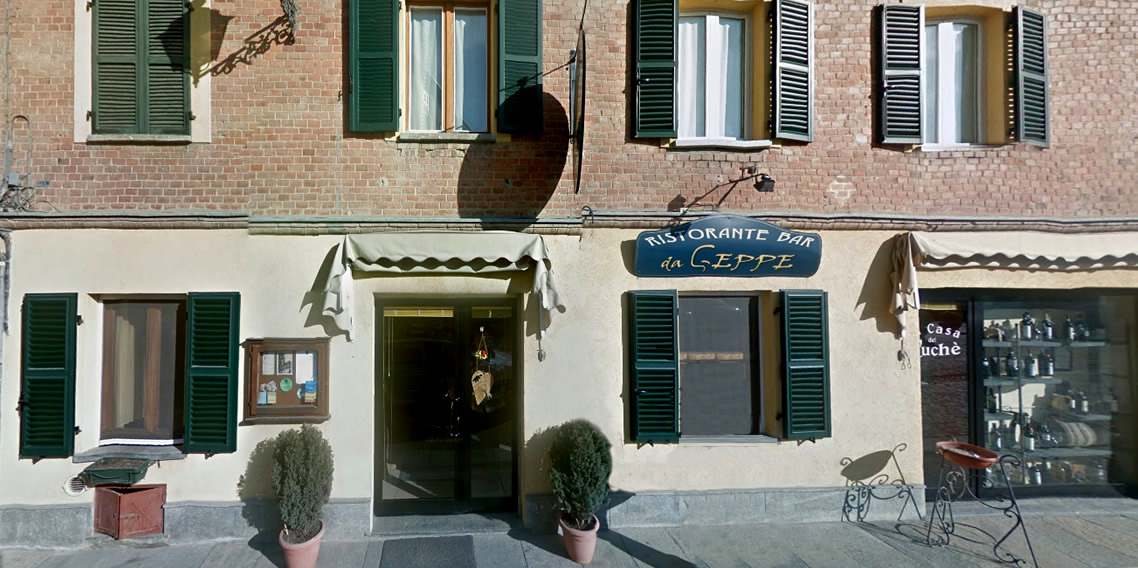 The origins of this trattoria date back to the 1950s, taking its name from a "trifulao" - truffle searcher - of the country. The cuisine is rooted in tradition and territory, our Monferrato, as well as for wines that also leave room for "natural" productions and we propose a map of distillates.
The bright room has a view of the hills, in winter it is warmly heated by a large stove, for the summer there is also a dehors placed in the square under the hourglass of Ruché overlooking the Medieval Church. We are reported by Slow Food as a "Good Cheese".
.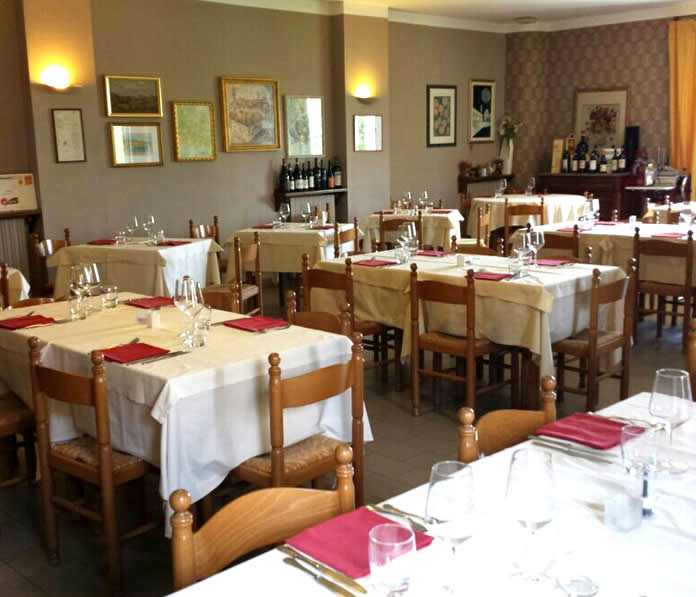 RESTAURANT DA GEPPE
VIA UMBERO 1° , 10
14030 CASTAGNOLE MONFERRATO AT

TEL. +39 0141 292113

www.dageppe.it
dageppe@libero.it

For information or reservations fill in the next form in all its parts, you will be contacted soon by one of our staff.